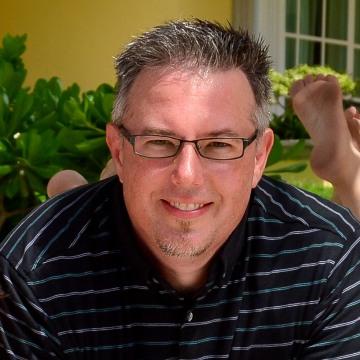 Jamie Kirby
Jamie Kirby


Drum Set, Mallet Percussion, Timpani

Jamie grew up the oldest son in a military family (USAF). After many moves (three schools in 1st grade), transitions (four different colleges), changes (staff worship leader/pastor at four churches), and careers (percussionist, guitarist, singer, songwriter, composer, studio owner, business owner, touring/recording artist, pastor & teacher); he now enjoys the simple life of teaching music and raising two beautiful girls (Emily & Hannah) with Jessica (his lovely bride of 21 years).

Jamie holds a Master's of Music in Music Composition (1997) from Oklahoma City University.
Check out Jamie & Jessica's oceansdeep (worship & cinematic music) website: click here
.